PRODUCTS LIST & TECHNICAL DATA
ZORB & ZORBIE
ISO-9001 CERTIFIED
Inflatable Spheres
Zorb, Water Walker, Bimbo, Dancing Ball, Moon Ball, Zorbie, HydroBronc, WaterZorb, HydroZorb
HYDRO ZORB
MESH GUARD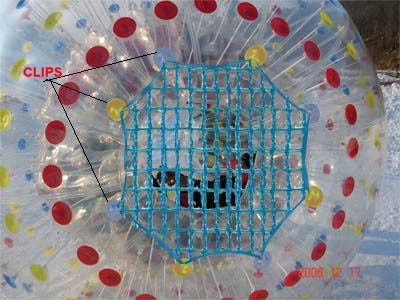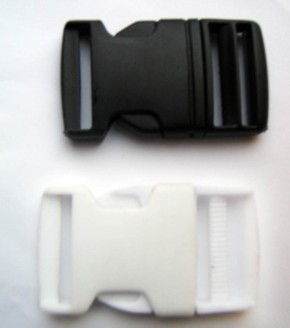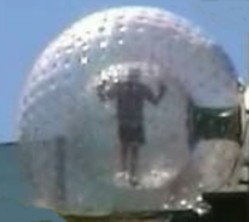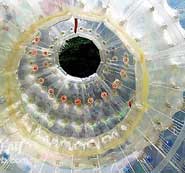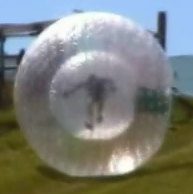 The Hydro Zorb is also used to roll down a hill however it has NO HARNESSES,

instead it has a mesh guard that clips over the entry hole to prevent the person from falling out.

An optional inflatable plug is available as an alternative to the mesh guard.
The plug prevents any chance of getting tangled in the mesh however
it's use will limit the air supply to 20 minutes .

The manner in which the Hydro Zorb is used is that you add water inside the Hydro Zorb and

attempt to remain in a standing position while the Hydro Zorb is rolled down the hill.
Receive Special Sale Notices Of Plastic Balls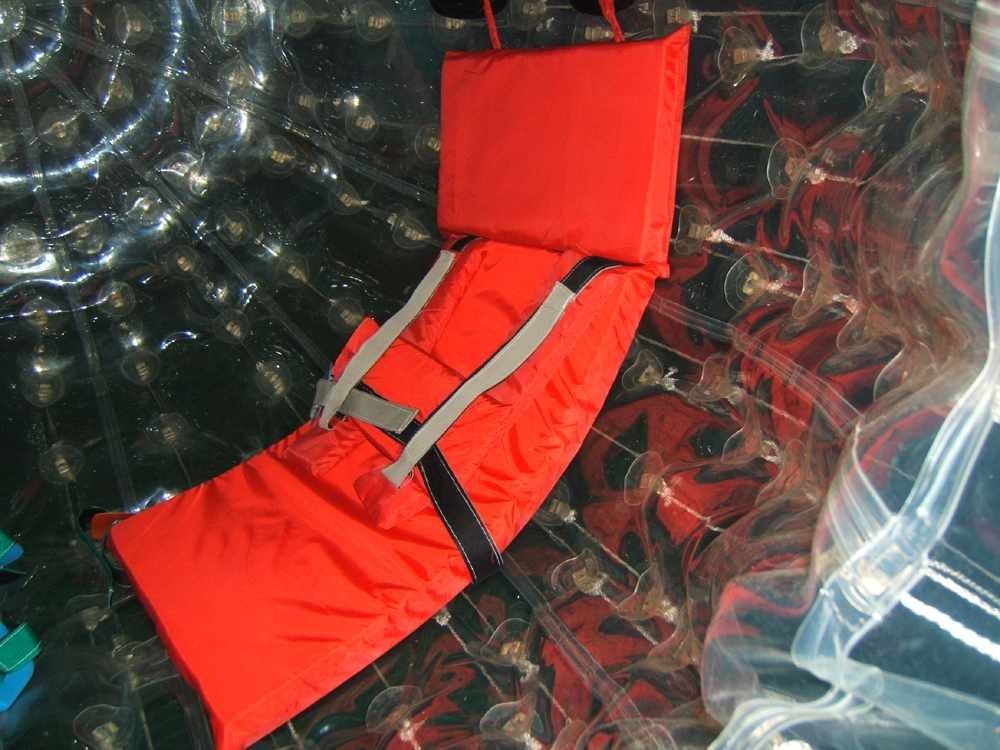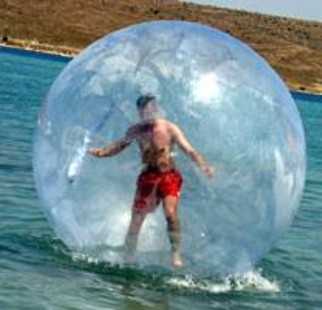 SIZE IS NO LIMIT
8FT INFLATABLE ROLL BALL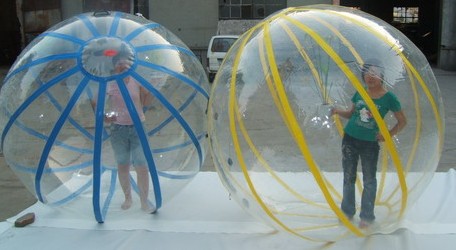 COLORIZED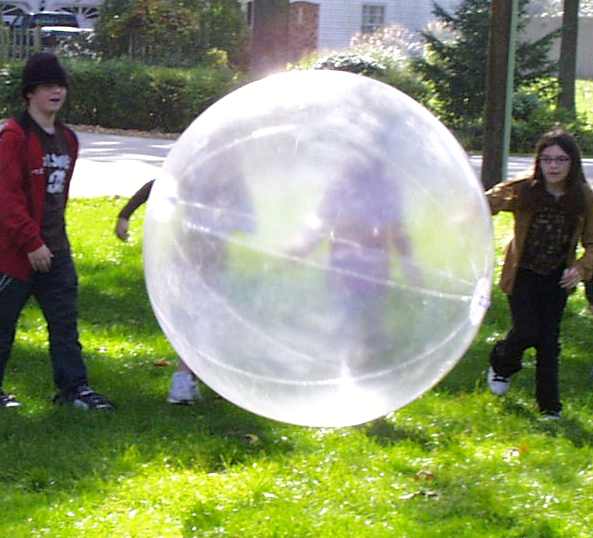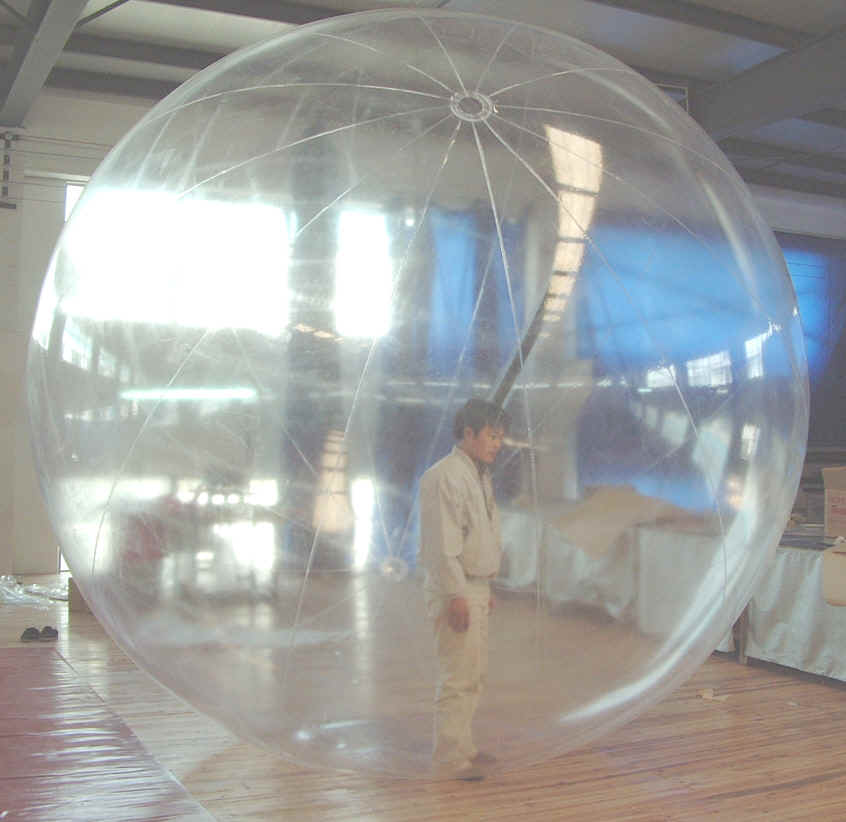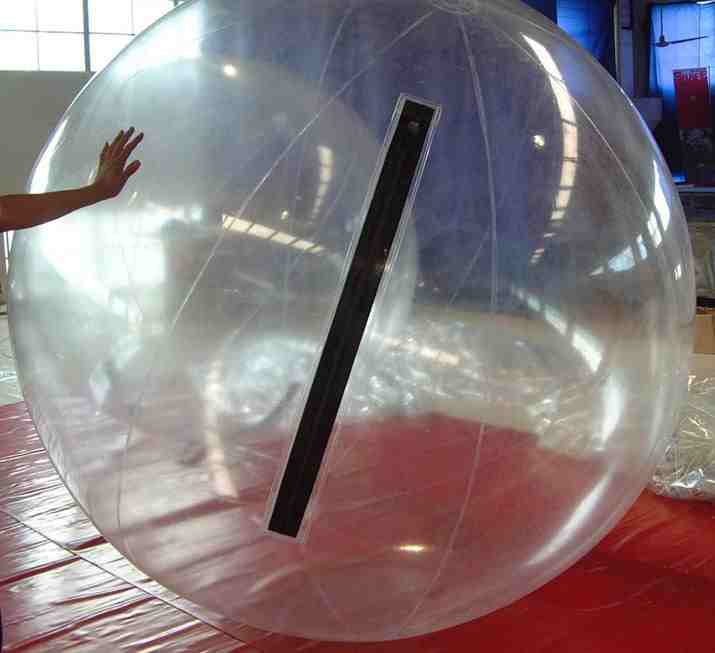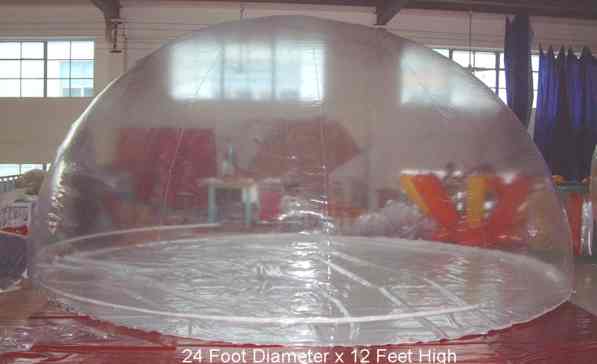 HERMETICALLY SEALED ( 8 FT ROLL BALL 2.4 METERS )
AVAILABLE IN PVC AND POLYURATHANE
Access is via zipper and the inflated ball offers 1/4 hour hair supply
and if inflated using oxygen about 1.5 hours of air is available.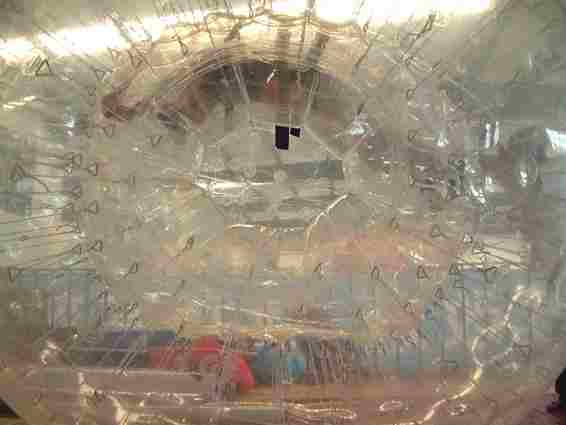 ZORBIE MADE FROM THERMOPLASTIC POLYURETHANE (TPU) A FULL .040" THICK
WILL RESIST PUNCTURE BY STONES !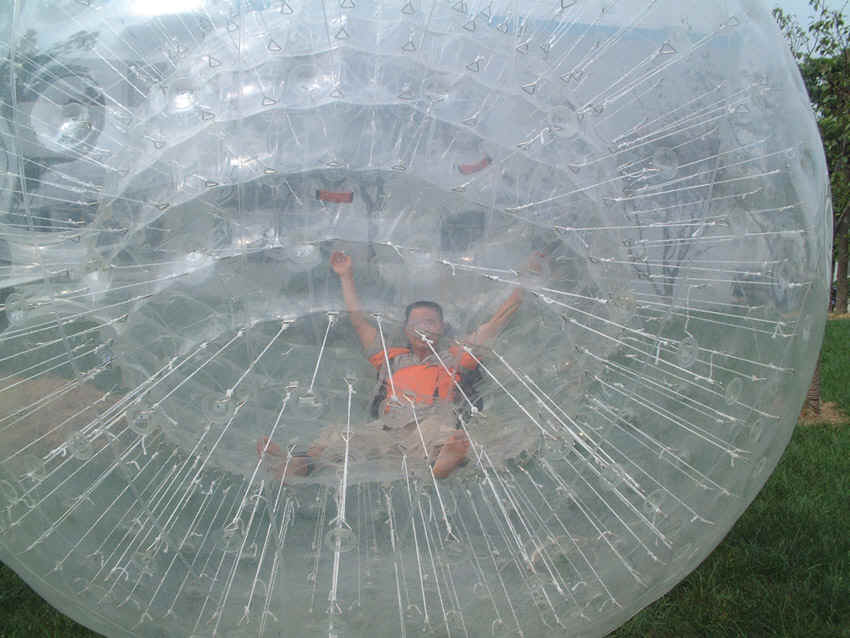 ZORB TYPE BALLS 3 METERS ( 10 FEET DIAMETER )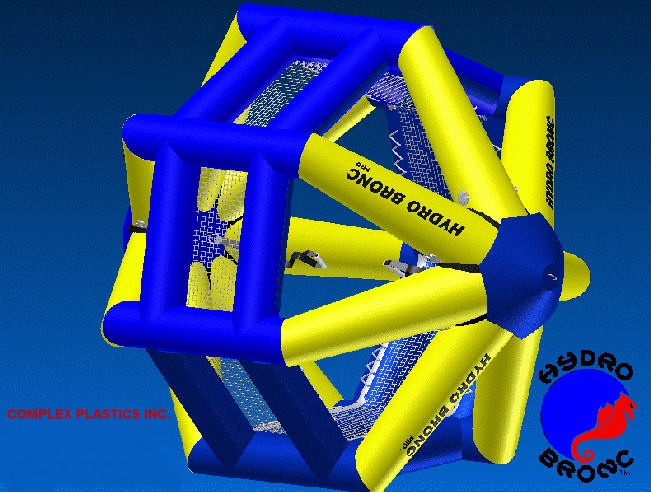 HYDRO-BRONC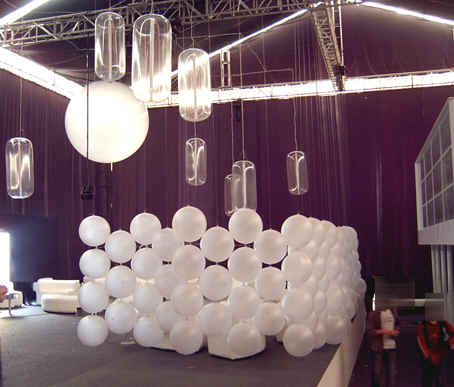 SMALL INFLATABLE SPHERES IN CLEAR & SOLID OPAQUE COLORS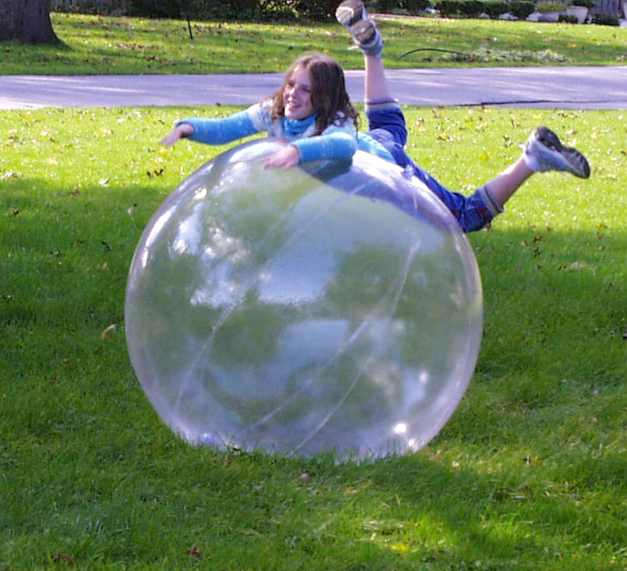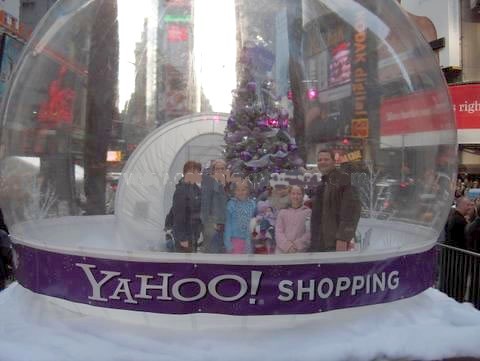 TRANSPARENT COLORED BALLS IN SOLID ACRYLIC ( LUCITE PLEXIGLASS ROHAGLASS )
SOLID BALLS 1 OF 2 SOLID BALLS 2 OF 2
ACRYLIC CLEAR BALLS , SPHERES & GLOBES
LIGHT GLOBES, PENDANTS & SHAPES
Key Rings & Gift Ideas, Sales Promotion Items, Novelty Items
SEAMLESS ACRYLIC POLYCARBONATE POLYETHYLENE GLOBES
PLAYPEN / PLAY PIT COLORED BALLS
PRODUCTS LIST & TECHNICAL DATA
DocRef _0_Nov 5 2006_
04/16/2010