Home Page PRODUCTS LIST

HOLLOW SPHERES

Save money, conserve energy, reduce air and noise pollution.

They're not only environmentally sound, they pay for themselves up to 6 times over per year. They just pour onto the surface, covering 91% in a single layer. Balls move out of the way for dipping and float back into position automatically. One layer reduces heat loss by 75% and evaporation by 87% with two layers, reduction is 81% and 90% respectively. Hollow ball blankets are successfully used in many applications: anodizing, food processing, metal processing and finishing, sewage treatment, gas scrubbing, temperature retardation and more.

Selection: Heavy balls are best for use where wind, etc. is a factor. Choose an appropriate size so balls won't fall through screens or mesh.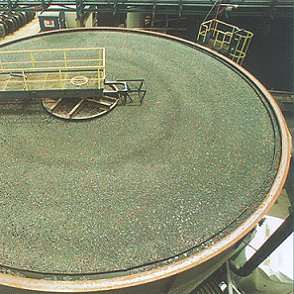 Polypropylene

: PP 10 through 150 sizes are stocked in this material. Suitable for most applications and for

temperatures up to 230F.

HDPE

and HDPE Black UV: The 38mm through 150mm sizes are available in these materials at the same prices as

polypropylene. Best for outdoor use and for extreme cold. Good for temperatures up to 160F.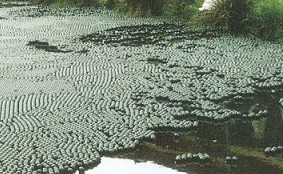 LDPE

: These softer material Playpen Balls (LPE 80) are ideal for children's 'ball pools'. Available in red, orange, yellow, green, blue, teal, mauve and purple.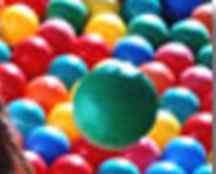 Part # Dia. Inches Ball Weight Standard Needed

(Dia MM) (Approx) (Grams) Package Per SqFt.

PP 10 3/8 .2 TO .4 1000 1076

PP 20

¾ 1.0 TO 2.0 2000 270

PP 25 * 1 1.5 TO 3.0 1000 172

PP 38 1-1/2 4.5 TO 12 1000 74

PP 50 2 8.0 TO 20 1000 43

PP 70 2-3/4 16.0 TO 30 300 22

PP 100 4 30.0 TO 60 100 10

PP 150 6 90.0 50 4.8

LDPE 80 3 16 700 16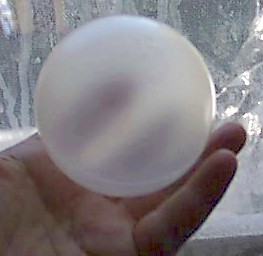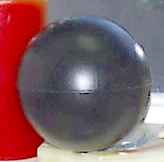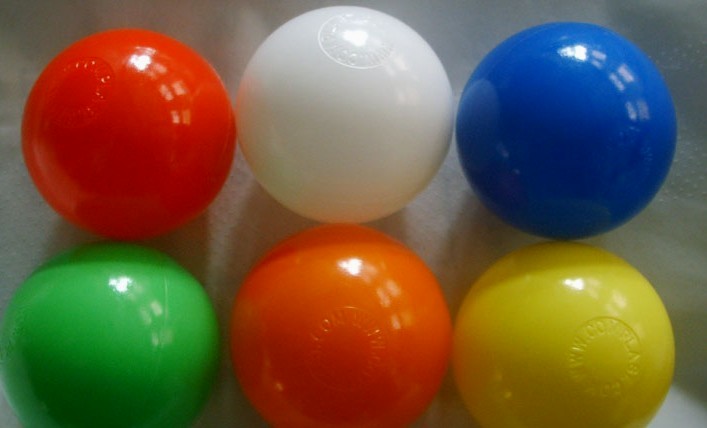 PRODUCTS LIST & TECHNICAL DATA
Sales/Service Department
NORTH AMERICA

INTERNATIONAL
WAREHOUSES IN MAJOR CITIES

Sales & Information :

USA EAST COAST : gigaball@gigaball.net USA WEST COAST : balls@gigaball.net

CANADA WEST COAST : bc@gigaball.net CANADA EAST COAST : sales@gigaball.net

Europe : europe@gigaball.net Asia : asia@gigaball.net Middle East : MiddleEast@gigaball.net
Comments & Suggestions : webmaster@gigaball.net
Designed By Weblord Inc, (514) 696-2742 © 1996
Last modified: Friday, April 16, 2010 11:23 AM